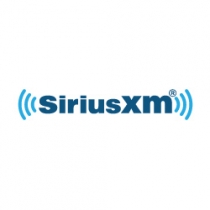 Coupon Details
Get Stratus 7 with Vehicle Kit for $59.99 with new Subscription. Buy an eligible radio combination with a new subscription. You must pay with a credit card. Limit 2 radios per household.
Didn't work? Try more Coupons for SiriusXM
0 Responses to "SiriusXM Stratus 7 With Vehicle Kit For $59.99 With New Subscription"